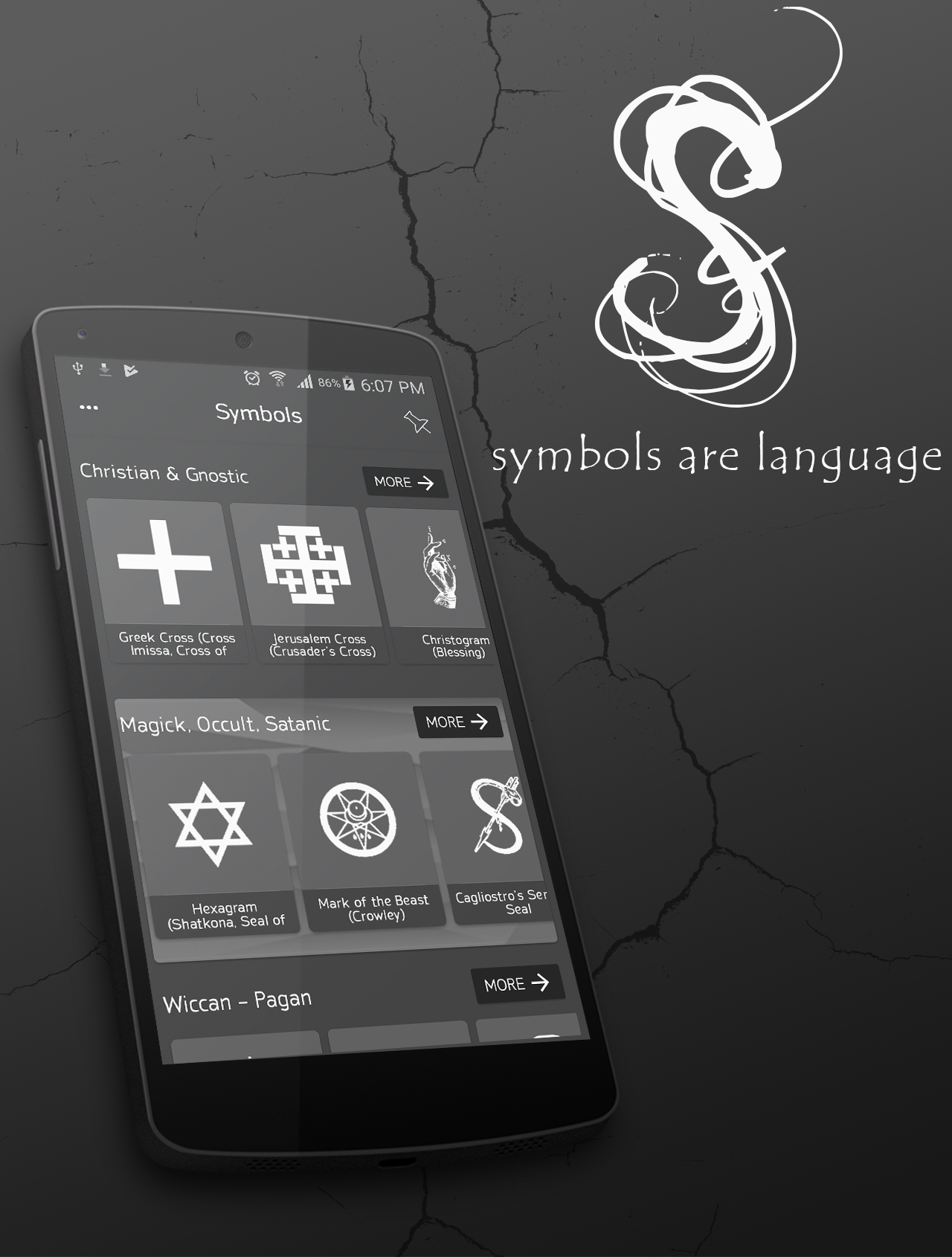 Every symbol around us has different meaning and different belief behind it.
In this application, you will discover a lot of knowledge about the different symbols and their unique stories that could be hidden or unknown for a lot of people.
We searched in the history of each symbol and provided the definitions and true facts for each one, all are displayed accordingly by categories to make it easy for you to explore.
You also can customize the app in your own way changing the font and the display mode (day/night)
The application contains:
List of Symbols with general information, explaining the meanings and story behind each symbol.

More categories and content will be added soon.
Client: E-STEPS
Skills: Android, Java, php, JSON, XML, Photoshop
Installs: 50,000+
Requires Android: 4.1 and up
Release Date: Mar 4, 2017